Welcome to the Drinks Trust (UK)
Providing support, care and assistance to the drinks industry workforce since 1886.
Who We Are?
We are the drinks industry community organisation. Since 1886, The Drinks Trust (formerly The Benevolent) has provided care and support to the people who form the drinks industry workforce, both past and present. The Drinks Trust is run by drinks industry professionals, funded by drinks industry partners and supported by thousands of drinks industry fundraisers, volunteers and contributors.
The Trust provides individuals with services across vocational, well-being, financial and practical support. These services are intended to assist with and improve the circumstances of those who receive them.
The Drinks Trust
Your donation to The Drinks Trust, how ever big or small, can help us change the life of someone facing a variety of difficult circumstance, including serious illness, mental health difficulties, financial hardship or personal crises providing practical, emotional and financial help. 100% of your monthly donation goes towards making a difference to these people's lives, that means not a single penny will be used on administrative costs.
Thank you for choosing to donate to The Drinks Trust. The Trust has been supporting members of the drinks and hospitality industries since 1886 and your donations are vital in allowing us to continue helping those who need it most.
Donating the cost of a drink or a round supports those who have been hit hardest in challenging times. Please choose how you wish to donate, either as a one-off payment or as a monthly subscription.
A one-off donation of any amount.
Donate the cost of a drink, £5 per month.
Donate the cost of a round, £20 per month.
Get Involved
There are many ways you or your business can be part of The Drinks Trust, the trust depends on the financial support of the drinks industry, but your time and knowledge are equally valuable to the drinks industry community. Find out more about how to get involved.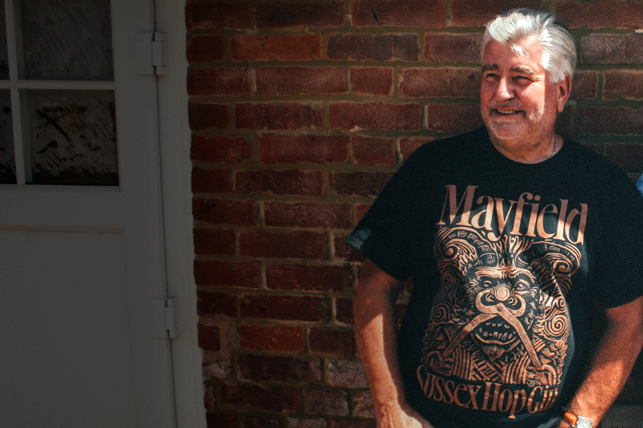 Join Your Community
The Drinks Trust is your industry community and we encourage you to be part of it. To hear more about the people in the drinks industry, their successes and challenges, about how the trust is helping to build the drinks industry of tomorrow, join your community.
Need Help?
We have a wide range of services.
Helpline: 0800 915 4610
Email: support@drinkstrust.org.uk