What's new for September at the National Gallery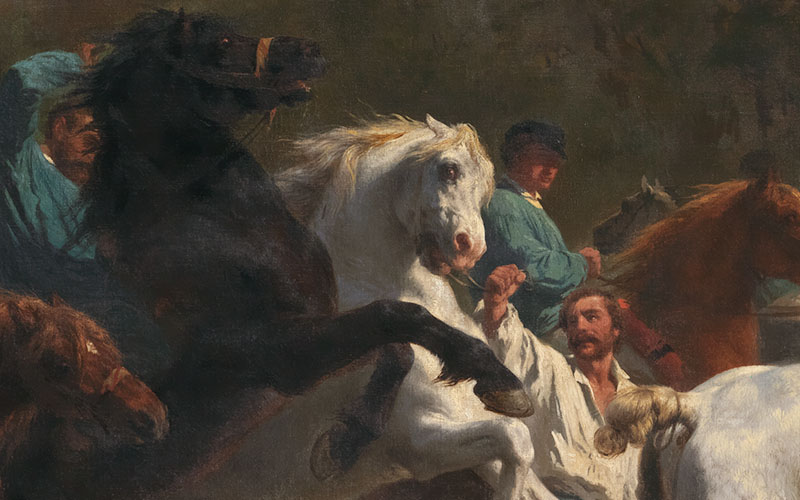 What's new for September
Settle in for shorter days with brand new online events to take you on a voyage of art discovery and new videos to explore – including a close look at a celebrated work by trailblazer Rosa Bonheur.
With autumn upon us and two major exhibitions edging closer, now is also the time to grab your tickets for the upcoming 'Dürer's Journeys'. All dates are on sale from 8 September, so set your alarms!
---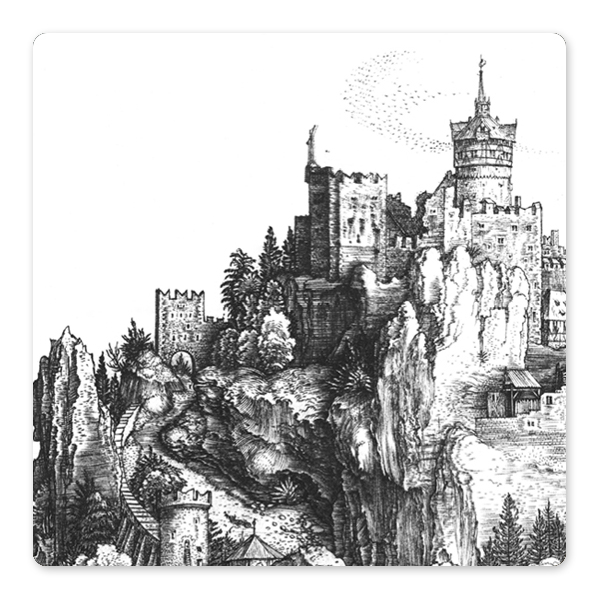 Get your tickets for our anticipated Dürer exhibition from Wednesday 8 September. Become a Member to secure your preferred date now and see it for free.
---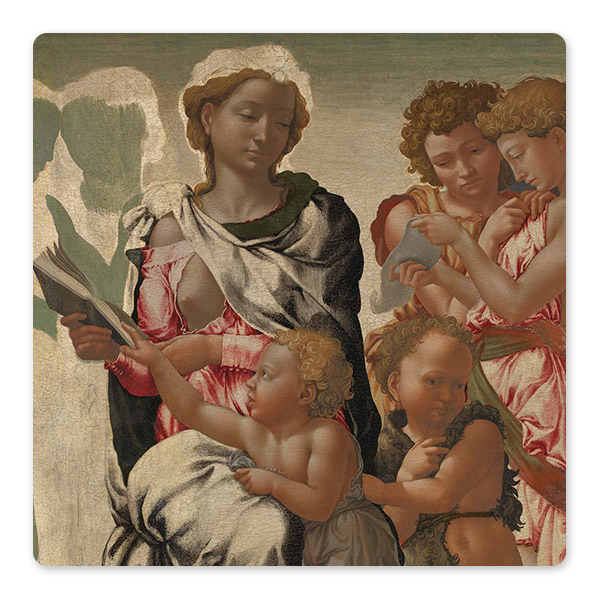 Join arts educator and learning curator Jon Sleigh as he leads an open discussion speculating on the sexual identity of the artist Michelangelo.
Friday 10 September
6 pm
Free
---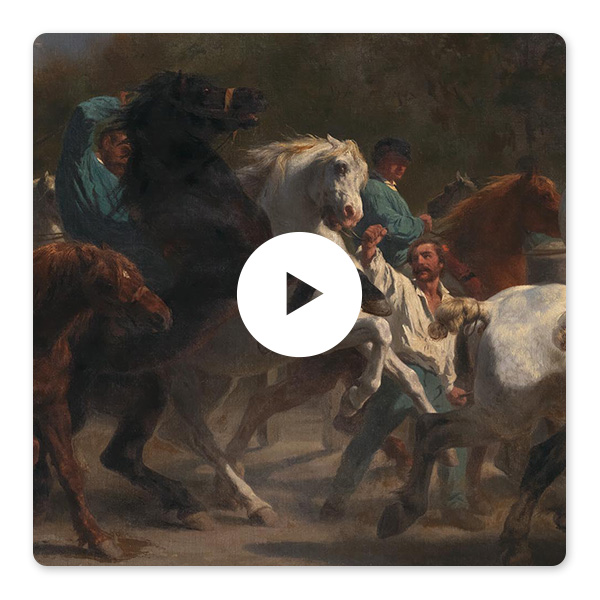 Hear the thundering of hooves and witness the exciting scene at Rosa Bonheur's 'The Horse Fair' unfold, in your painting for September.
Duration: 1 minute
---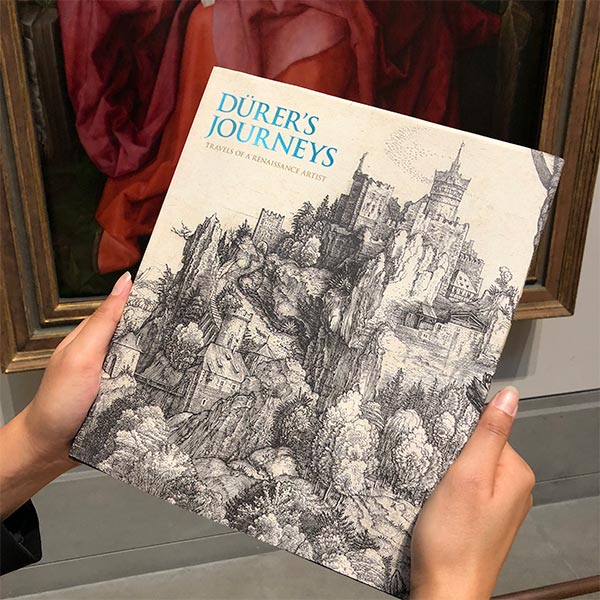 Read all about one of the most intriguing figures of the Renaissance, Albrecht Dürer, before the exhibition opens later this year.
---


You are receiving this email because you are a subscriber to The National Gallery
Manage your email preferences | Unsubscribe
For details of how we use the information you provide and your rights in relation to your personal information please see our Privacy Policy
The National Gallery, Trafalgar Square, London, WC2N 5DN
General enquiries:
information@ng-london.org.uk
Image credits:
Rosa Bonheur, The Horse Fair, 1855 © The National Gallery, London
Michelangelo, The Manchester Madonna, about 1497, possibly as early as 1494 © The National Gallery, London
Piero del Pollaiuolo, Apollo and Daphne, probably 1470-80 © The National Gallery, London
Jan van Eyck, Portrait of a Man (Self Portrait?), 1433 © The National Gallery, London
Dürer catalogue © The National Gallery Company, London