Get to know this influential French artist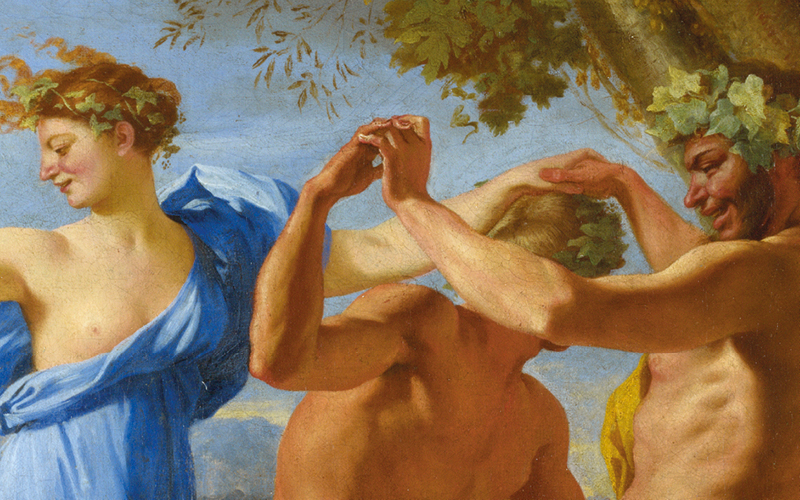 Who was Poussin?
Serious, academic, intellectual – that is often how Poussin is perceived – but look closer and you'll see an artist whose works are joyous, mischievous, and surprisingly fun.
Ahead of our exhibition 'Poussin and the Dance' opening in the autumn, discover the man behind the paintings – including the unique methods and obsession with dance that made him both a stand-out artist and choreographer in his own right.
---


You are receiving this email because you are a subscriber to The National Gallery
Manage your email preferences | Unsubscribe
For details of how we use the information you provide and your rights in relation to your personal information please see our Privacy Policy
The National Gallery, Trafalgar Square, London, WC2N 5DN
General enquiries:
information@ng-london.org.uk
Image credit:
Nicolas Poussin, A Bacchanalian Revel before a Term, 1632–3 © The National Gallery, London