Chef's Table : A Celebration of Cheese
FIRMDALE FOOD & DRINK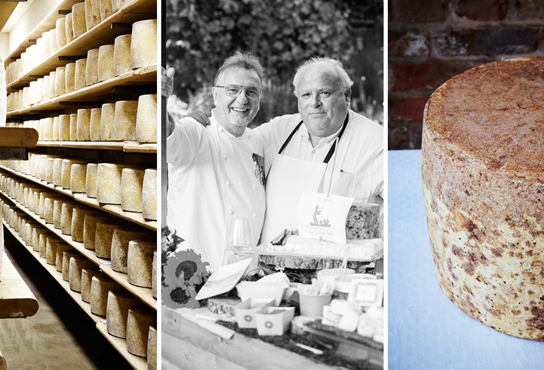 Join us at The Potting Shed at Dorset Square Hotel for two intimate Chef's Table dinners, that will celebrate the finest cheeses from across the British Isles and Europe.

Hosted by our Executive Head Chef, Joe Fox, together with the much loved and respected 'master of cheese' Eric Charriaux (also known as Raymond Blanc's cheese man), the evening will start with a delicious three-course dinner, followed by a very special guided cheese tasting.

error:

Content is protected !!