New events announced for the new year at the National gallery!
Including the popular 'Stories of art' course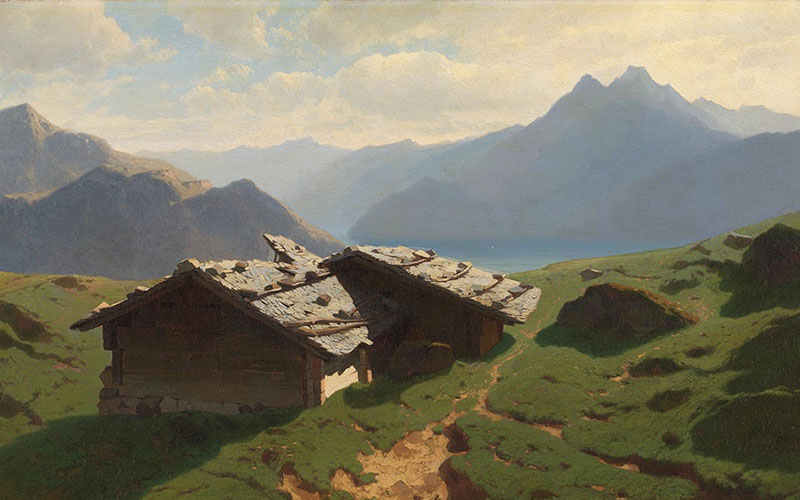 New events to book now
Start the new year on an art high with our jam-packed line-up of online and Gallery events.
Meet the megastars of the Renaissance as our popular 'Stories of art' course returns, explore the emotion of regret through art or take a deeper dive into our exhibitions.
The choice is yours!
---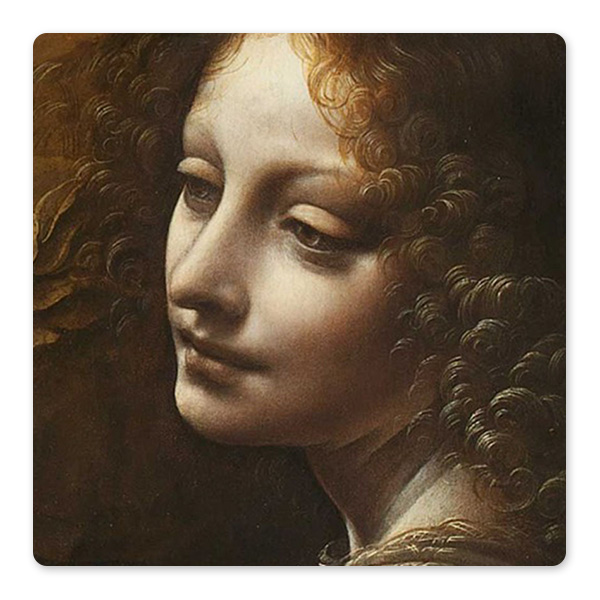 Discover the role of key Renaissance artists such as Leonardo, Raphael, Holbein and Dürer with art historian Siân Walters. Enjoy all six sessions for £75.
Every Wednesday, 5 January – 9 February5.30 pmOnline
---
More from our exhibitions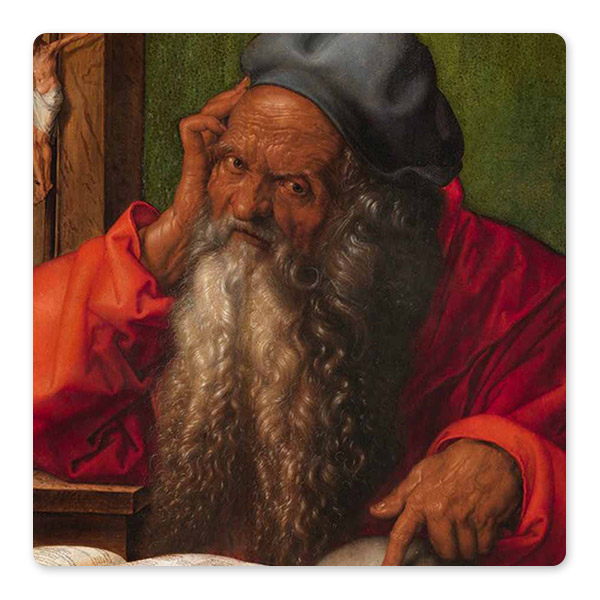 Join curator Susan Foister and learn about one of the greatest Renaissance artists, as she discusses 'Dürer's Journeys'.
Monday 10 January1 pm FreeIn Gallery
---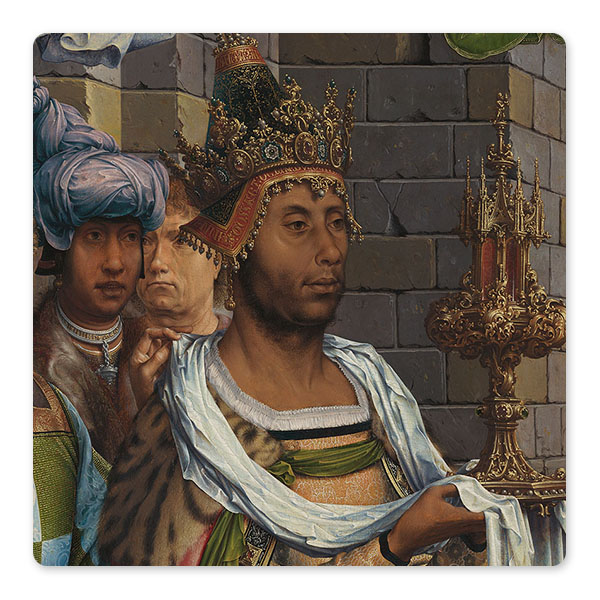 Learn about the long history and representations of people of African descent in Europe (African Europeans) from the 3rd to the 21st century, with Professor Olivette Otele of the University of Bristol.
Tuesday 1 February1 pmFreeIn Gallery and online
---


The National Gallery, Trafalgar Square, London, WC2N 5DNinformation@ng-london.org.uk
General enquiries:
Image credits:Chalets at Rigi, 1861 © The National Gallery, London Leonardo da Vinci, The Virgin of the Rocks, about 1491/2-9 and 1506-8 © The National Gallery, LondonJan Gossaert (Jean Gossart), The Adoration of the Kings, 1510–15 © The National Gallery, London Claude Monet, Water-Lilies, Setting Sun, about 1907 © The National Gallery, London Albrecht Dürer, Saint Jerome in his study, 1521. Museu Nacional de Arte Antiga, Lisbon (National Museum of Ancient Art, Lisbon) © Instituto Portugues de Museus, Minstero da Cultura, Lisbon Detail from Production photo from on-location filming in Norway for 'Prelude', 2020 © Kehinde Wiley
Alexandre Calame,