Get your Dürer tickets now with priority booking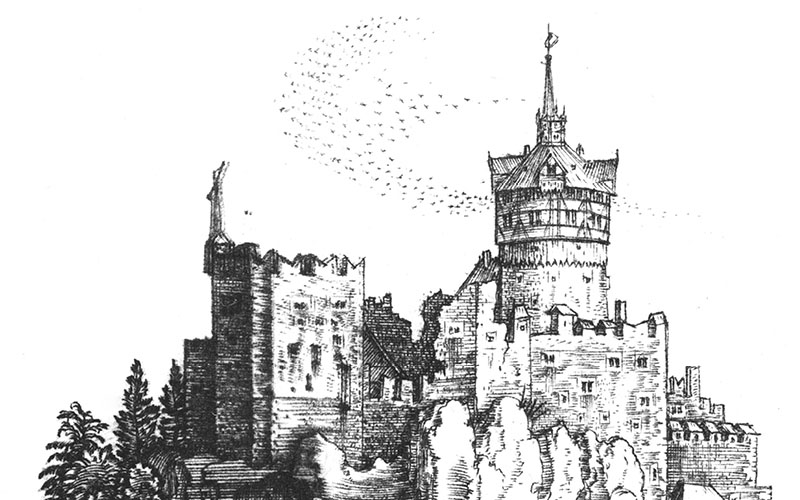 Priority booking now open
Tickets are now available to Members for our highly anticipated exhibition 'Dürer's Journeys', set to bring one of the greatest Renaissance artists to life this November.
Start your Membership journey today and you'll get to:
Book now before tickets go on general sale
Join us for an exclusive online talk with its curator
Visit the exhibition free, as many times as you like
Above all – your support will help us continue our work sharing the world's greatest art for generations to come. Membership starts from £60 a year.
'The Credit Suisse Exhibition – Dürer's Journeys: Travels of a Renaissance Artist'
Open to Members from 19 November.
---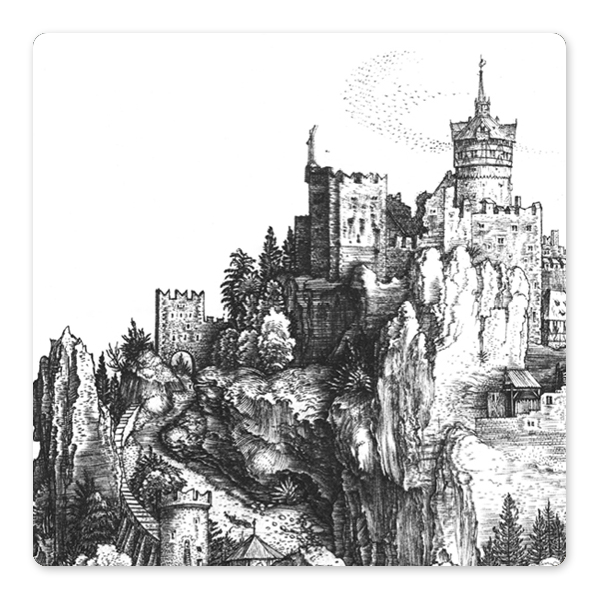 Susan Foister gives a special online talk and live Q&A to Members about the show.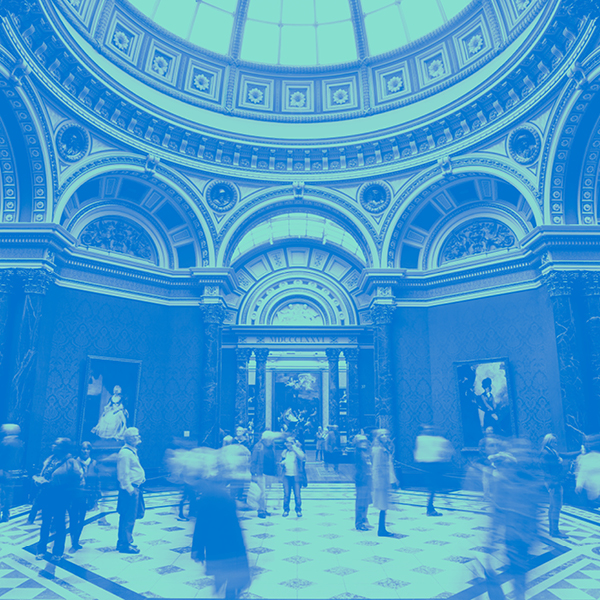 See Dürer and Poussin for free
As a Member, you'll not only be first to book, you'll see all our upcoming exhibitions like Dürer and 'Poussin and the Dance' for free.


The National Gallery, Trafalgar Square, London, WC2N 5DN
General enquiries:
information@ng-london.org.uk
Image credit:
Albrecht Dürer, Saint Eustace, about 1499–1503 ©️ Rijksmuseum, Amsterdam