What's new for July at the National Gallery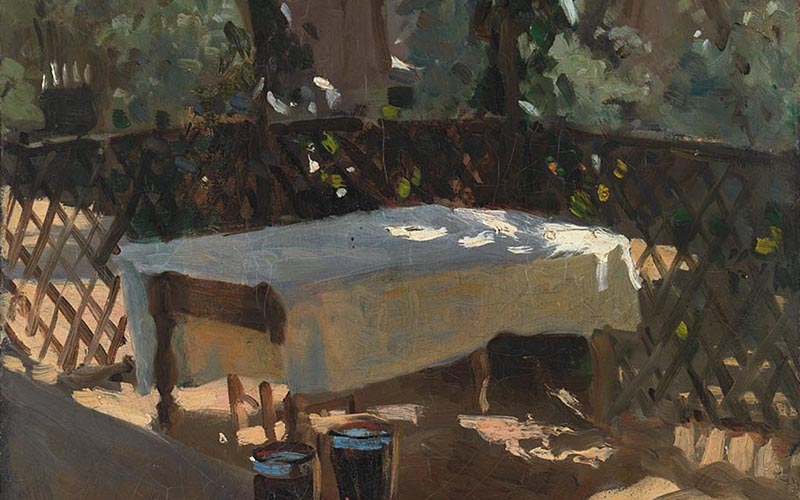 New for July
Make your way to the Gallery for an exhibition of Bernardo Bellotto's monumental landscapes, and join us online for new events and courses. Here's a look at what's happening this month – including your latest exhibition updates and videos.
---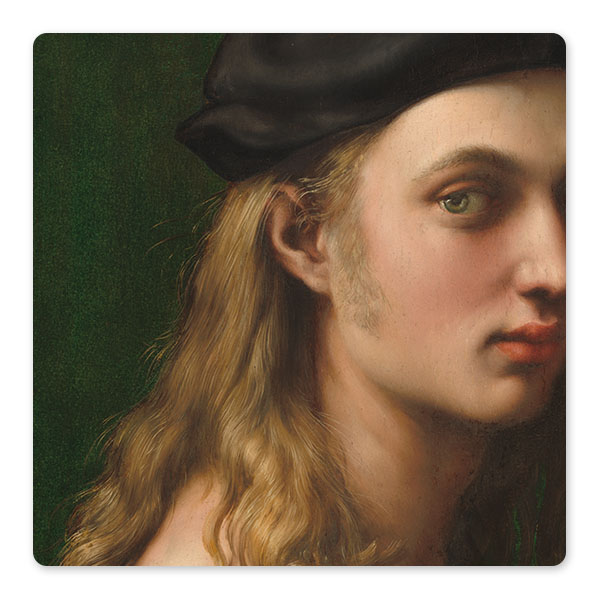 Now confirmed for April 2022, explore the complete career and immortal legacy of an artist who helped to shape the course of Western culture.
Opens 9 April
---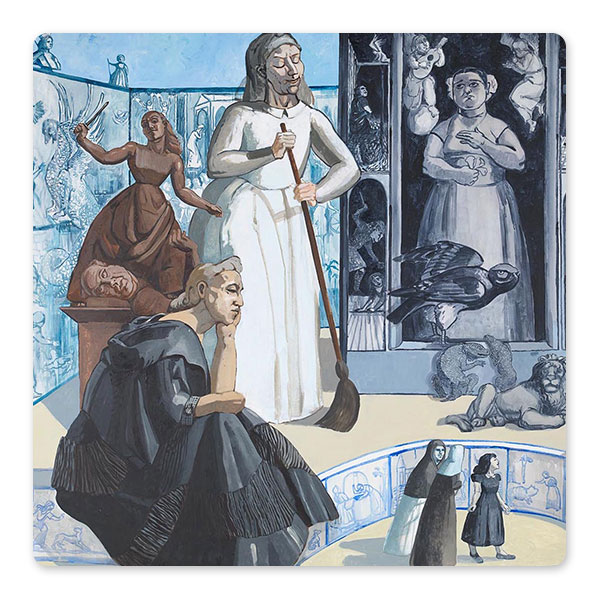 Discover avant-garde art of the 20th century and beyond in this popular online course.
Every Wednesday, online
14 July – 18 August
5.30 – 7.30 pm
Enjoy all six sessions for just £75
---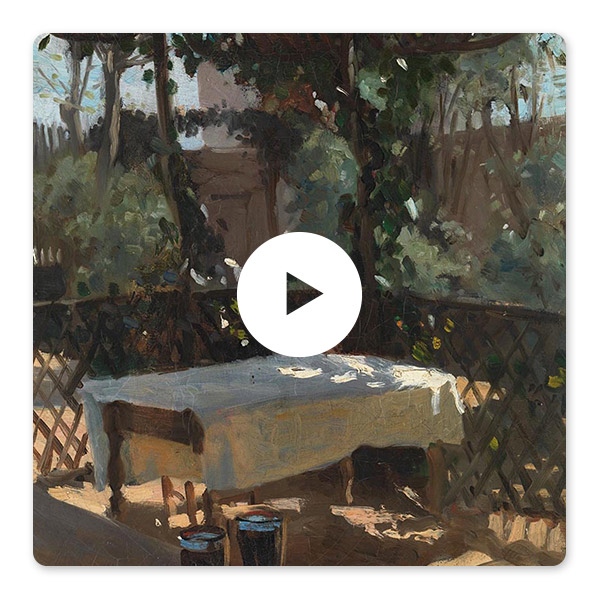 Enjoy a glass of wine and relax in the warm sun with John Singer Sargent's intimate and inviting painting – July's highlighted picture.
Duration: 1 minute
---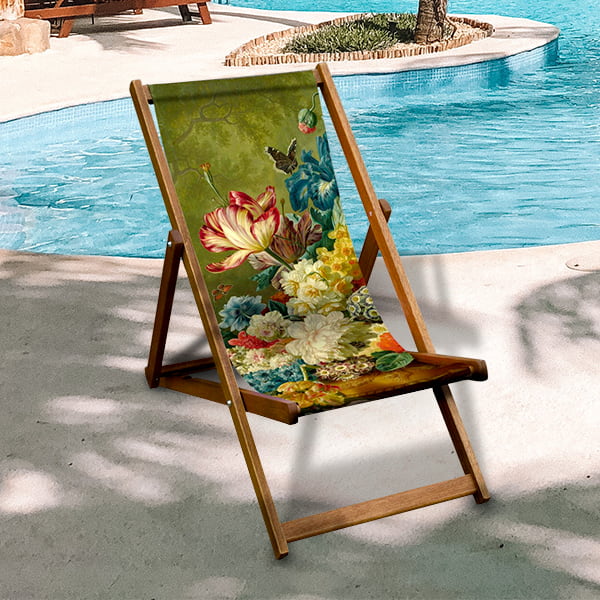 Bring some art outdoors – all our deck chairs are especially created with designs inspired by our masterpieces, such as Van Brussel's famous floral painting.
---


The National Gallery, Trafalgar Square, London, WC2N 5DN
General enquiries:
information@ng-london.org.uk
Image credit(s):
Raphael, Bindo Altoviti, about 1515 © National Gallery of Art, Washington, Samuel H. Kress Collection, 1943.4.33
Bernardo Bellotto, The Fortress of Königstein from the North, 1756–8 © The National Gallery, London
Paula Rego, Crivelli's Garden III, 1990–1 © Photo: The National Gallery, London
Pieter Bruegel the Elder, Christ and the Woman taken in Adultery, 1565 © The National Gallery, London
John Singer Sargent, Wineglasses, probably 1875 © The National Gallery, London
Jan van Huysum, Flowers in a Terracotta Vase, 1736-7 © The National Gallery, London